Jiminy Crisket has just completed their first EP, called 4 Now.  The 4 songs featured on their home page comprise this CD.  CD's are now available at shows and soon will be available for purchase on CD Baby.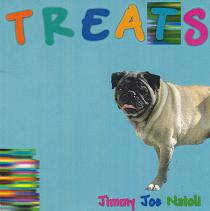 Jimmy Joe's albumn,
Treats
, was released in 2003.   This collection of songs is a family-friendly foray into the worlds of bus drivers, pugs, candy looters,  and more. Available to listen and purchase at
CD Baby.
Avenue Elle, Chrissie's project with Alison Lumley, made their debut album in 2006.  This fully produced 4 song EP,
hors d'oeuvres
, is available to preview and purchase at
CD Baby.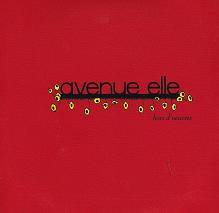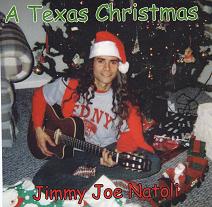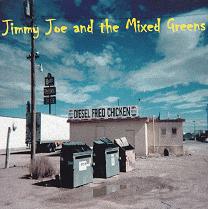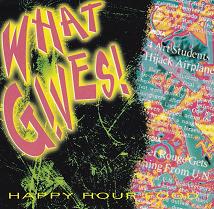 A Texas Christmas features a fun song about Santa's trip to the four corners of the earth--well, that is, Texas. There are a few traditional Christmas songs and some beautiful instrumentals.  Available by request. 

Jimmy Joe and the Mixed Greens released Diesel Fried Chicken in 2002.

Happy Hour Food  was created by Jimmy Joe's artsy, alternative rock band, What Gives!, in the early 90's in L.A.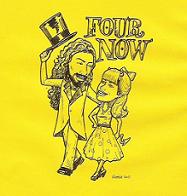 We are changing our name to "The Better Halves" when we release our new album!  Coming soon!!

  You can pledge to buy an album to help us raise funds for printing costs at our Kickstarter page.. .